Fire Alarm/Protection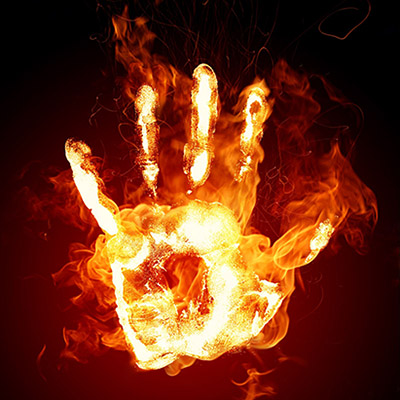 As building construction evolves and new materials are being utilized, the need for fire alarm systems do also increase. Protecting life and property is a primary concern and is the basis for all EDG fire alarm designs. At the inception of the project EDG will delve into the classifications of each building and the code requirements, then compile all the research and develop concrete fire alarm documents that have proven to be a standard in the fire community.

We can design and specify everything from non addressable simplistic systems for our smaller clients to fully addressable fire alarm systems equipped with mass notification for our larger clientele. Fire manufacturers selection, specification , battery calculations, detailed riser diagrams, and a commitment to detail are all included in our approach. Allow us to show you what leaders in the fire industry are saying about the intelligent and innovative approach EDG takes when protecting your future.

Fire Protection, from assisting and directing project members in everything from flow test and performance specifications to complete sprinkler designs, EDG has the experience and intelligence to understand the building layout and efficiently design a complete sprinkler and fire suppression system. Flow, tamper, OSY, Back flow prevention, fire department interface are all part of the design approach. Sprinkler head locations whether concealed, upright, or sidewall are all located with a conscious effort on suppressing the fire and provide uniformity with the water flow coverage. No sprinkler system is too small or too large we will assist you every step of the way.