Mechanical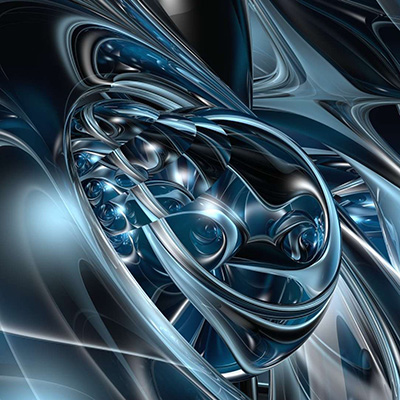 EDG successfully blends our extensive field HVAC experience with continual industry education to offer our clients the most practical, yet innovative, designs possible. From ground-up projects to renovations and additions, in both the private and public sectors, we are able to assess the specific project and client needs to formulate the most energy efficient and cost effective solution.

All HVAC designs include the performance of in-depth load calculations, full code compliance, complete equipment specification packages and fully ducted designs. We also perform value engineering analysis and do extensive research into unique design solutions for various types of HVAC applications. We are experienced with energy analysis, radiant heat design, commercial kitchen venting, desiccant units, packaged units, split systems, dehumidification systems, and a wide variety of control options. EDG is able to rely on a broad selection of industry contacts, ensuring that all possible design solutions are thoroughly investigated.

EDG puts a priority on attending seminars and classes regarding technological advances in the HVAC field, from both a design and application perspective. The industry is constantly changing as emerging technologies are brought from the theoretical to the functional and EDG strives to stay ahead of the curve.